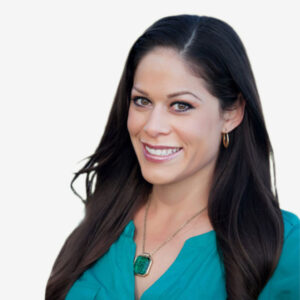 Veronica Waters, M.S., Is A Licensed Marriage And Family Therapist. She Graduated From California State University, Fullerton With A Master's Degree In Counseling With A Focus On Marriage And Family Therapy. She Has Been Licensed Since 2009 And Received Specialized Training In Trauma Focused Cognitive Behavioral Therapy, Trauma Resiliency Model, Dialectical Behavior Therapy, And Emotion Focused Therapy.
Veronica Specializes In Substance Abuse, Body Image Issues, Relationship Issues, Grief, Trauma And Spiritual Conflict. In Therapy, Her Goal Is To Provide A Safe, Nurturing Environment For Clients To Work Through Challenges, Gain Skills,  And Overcome Struggles With Self-Acceptance, Difficulty Managing Emotions, And Unhealthy Behavior Patterns. She Incorporates An Eclectic Approach  In Order To Address The Specific Needs Of Each Client. She Instills Hope And Empowers Her Clients To Enact Change In Their Lives By Accessing Their Inner Strengths And Resources.
In Her Free Time, Veronica Enjoys Spending Time With Her Family And Dogs, Traveling, And Taking Dance Classes.