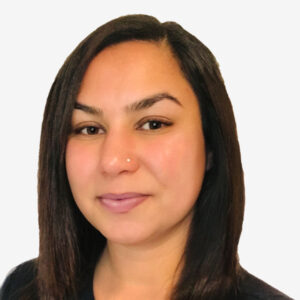 Dr. Sheela Puri Is A Clinical Psychologist. She Graduated From the California School Of Professional Psychology (CSPP) At Alliant University, San Francisco With A Doctorate In Clinical Psychology.  She Also Earned A Master's Degree In Forensic Psychology From American International University (AIC).  She Has Been A Member Of The Forensic Mental Health Association (FMHA) Since 2015 And Licensed Since 2020.
As A Clinician, Dr. Puri Uses A Relationship-Based Approach Combining Cognitive Behavioral Therapy (CBT), Dialectical Behavioral Therapy (DBT), Feminist, Social Justice, And Narrative Techniques. She Helps Clients Bolster Their Mindfulness, Insight, Independence And Autonomy. She Specializes In Substance Abuse Treatment/Co-Occurring Disorders, Personality Disorders, Severe Mental Illness, First-Generation American Dynamics, And Women's Issues.
Dr. Puri Is Passionate About The Education And Empowerment Of All People, With An Emphasis On Women And People Of Color.
Dr. Puri Is A Proud Bay Area Native. She Enjoys Hiking, Yoga And Cooking In Her Free Time.