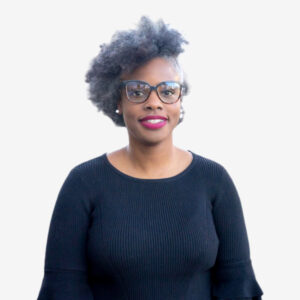 Stephanie N. Williams, PhD Is A Clinical Psychologist. She Graduated From Pacific Graduate School Of Psychology At Palo Alto University (PAU) with A Doctorate In Clinical Psychology.  She Also Earned A Master's Degree In Clinical Psychology From PAU And A Master's Degree In Forensic Psychology From The Chicago School Of Professional Psychology (TCSPP). She Is A Full Professional Member Of The American Psychological Association and Forensic Committee Chair Of Santa Clara County Psychological Association. She Has Been Licensed At The Doctorate Level Since 2017 And At The Master's Level Since 2010. Dr. Williams Completed Specialized Clinical Training In Neuropsychological Assessment, Risk Evaluations, And Short Term Focused Therapy.
Dr. Williams Specializes In Relationship Therapy With A Focus On Helping People Find Their Voice. She Uses A Relational Approach To Help Clients Understand Their Needs And Address Relational Patterns That Are No Longer Bringing Them Joy. Dr. Williams Specializes In Working With People With Depression, Anxiety, And Provides Co-Parenting Services. Therapeutically, Dr. Williams Is Passionate About Providing Culturally Sensitive Services, With A Specialization In Black Americans, People Of Color/Indigenous People, And Women.
On A Personal Note, Dr. Williams Grew Up In New York City And Has Made The Bay Area Her Home. She Enjoys Spending Time With Her Family And Reading Books About Historical Figures. She Serves As A Psychologist In The United States Army Reserves Assisting Soldiers With Trauma-Based Intervention.