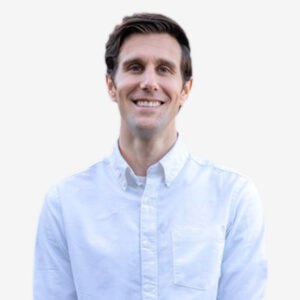 Ryan (He/Him/His) Is A Licensed Clinical Social Worker In The State Of California. He Received His Masters Degree In Social Work From The University Of Michigan, And His Bachelors Degree In Communication Studies From The University Of San Diego. He Has Worked In A Variety Of Clinical Settings, And With People From A Diversity Of Backgrounds. He Has Worked With Many Different Mental Health Diagnoses And Specializes In Helping People With Anxiety, Panic, Traumatic Events, Life Stressors And Grief. In Line With IPAS's Mission, Ryan Is Passionate About Working With Marginalized Communities.
Ryan Takes A Relational And Practical Approach To Therapy. He Believes The Foundation Of Growth Is Cultivating A Safe And Trusting Therapeutic Relationship, While Also Incorporating Research Based Techniques. Ryan Has Received Specialized Training In Cognitive Behavioral Therapy (CBT), EMDR, Mindfulness-Based Therapy, And Is A Certified Mindfulness Informed Professional (CMIP). He Also Incorporates Acceptance And Commitment Therapy (ACT), Dialectical Behavioral Therapy (DBT), Solution Focused Therapy, Motivational Interviewing And Gottman Couples Therapy Into His Practice.  He Uses A Lens That Is Trauma Informed And Based In Attachment Theory.  Ryan Seeks To Help Individuals Find A Balance Of Exploring Their Past And Finding Solutions In The Present.
Ryan Is Originally From Denver, Colorado.  He Enjoys Time In Nature With His Wife And Their Three Dogs, Rebuilding His Vintage RV, Watching Sports And Movies, Listening To Music And Learning.