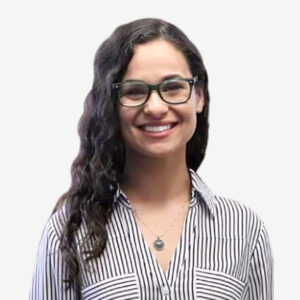 Ashley Lowry, ASW Is An Associate Social Worker Located In The South Bay Area. Ashley Received Her Masters Of Social Work From The University Of Michigan  And Her Bachelor's Degree In Social Work From Bowling Green State University.
Ashley Is A Trauma-Focused Clinician Who Has Experience Working With Adults Navigating Life-Transitions, Marital Concerns, Anxiety, Depression, Addiction, PTSD, And Psychotic Disorders. Additionally, Ashley Has Worked Extensively With And Treated Young Adults On The Autism Spectrum.
Ashley Believes In A Holistic, Mind-Body Approach To Healing.  She Believes In Integrating Nature, The Earth, And Inner-Child Play Into The Therapy Room. She Also Emphasizes The Importance Of A Strong Client-Clinician Relationship And Works Hard To Create A Warm, Welcoming, Nonjudgmental, And Safe Environment.
Ashley Possesses A Strong Knowledge Of Attachment Theory And Psychodynamic Therapy, As Well As Somatic-Experiencing, Brainspotting, Mindfulness, CBT, Adventure-Therapy, And Family-Systems Therapy.  She Integrates A Broad Scope Of Techniques In Order To Best Suit Her Client's Individual Needs.
In Her Free Time, She Enjoys Exercise, Yoga, Meditation, And Experiencing Nature With Her Family And Two Dogs.