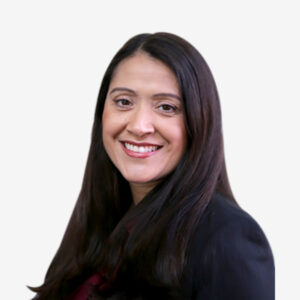 Angelica Hendrix, LMFT – Licensed Marriage and Family Therapist, Is An Associate Marriage And Family Therapist Located In The San Jose/Gilroy Area.  Angélica Received Her Master's Degree In Counseling Psychology From The Wright Institute And Her Bachelor's Degree In Justice Studies From San Jose State University. Angélica Is A Trauma Informed Clinician Who Has Experience Working With Adults Dealing With PTSD, Depression, Anxiety, Relationship Difficulties, And Communication Challenges.  Angélica Has Also Worked Extensively With First Responders And Their Family Members.
As The Wife Of A Former Law Enforcement Officer And A Woman Of Color, Angélica Understands That Each Individual Has Their Own Complex Needs.  She Understands The Importance Of Finding A Culturally Competent Therapist Who Also Understands The Uniqueness Of First Responder Culture As Well As How The Job Can Deeply Impact The Family Unit.  She Is Passionate About Helping Individuals And Couples Learn Healthy Coping Skills To Enable Them To Thrive, Rather Than Just Survive.  She Believes In A Very Collaborative Client-Centered Approach To Therapy Where Each Session Will Be Tailored To The Specific Needs Of The Individual.  Angélica Also Believes That Each Client Inherently Possesses The Ability To Heal From Life's Challenges With Gentle, Compassionate, Non-Judgmental Guidance. Angélica Utilizes An Array Of Evidenced Based Treatment Modalities To Assist Clients; And Is Also Trained In Eye Movement Desensitization And Reprocessing (EMDR), EFT (Emotionally Focused Therapy), The Flash Technique, CISM (Critical Incident Stress Management) And Brain Spotting.
In Her Free Time, Angélica Enjoys Spending Time With Her Spouse, And Their Alaskan Husky, Outdoors, Traveling, Exercising, Meditating, Reading And Volunteering At The First Responder Support Network.